It is easy to integrate Metrics into your Google Analytics account. 
Step 1 - Go to your account settings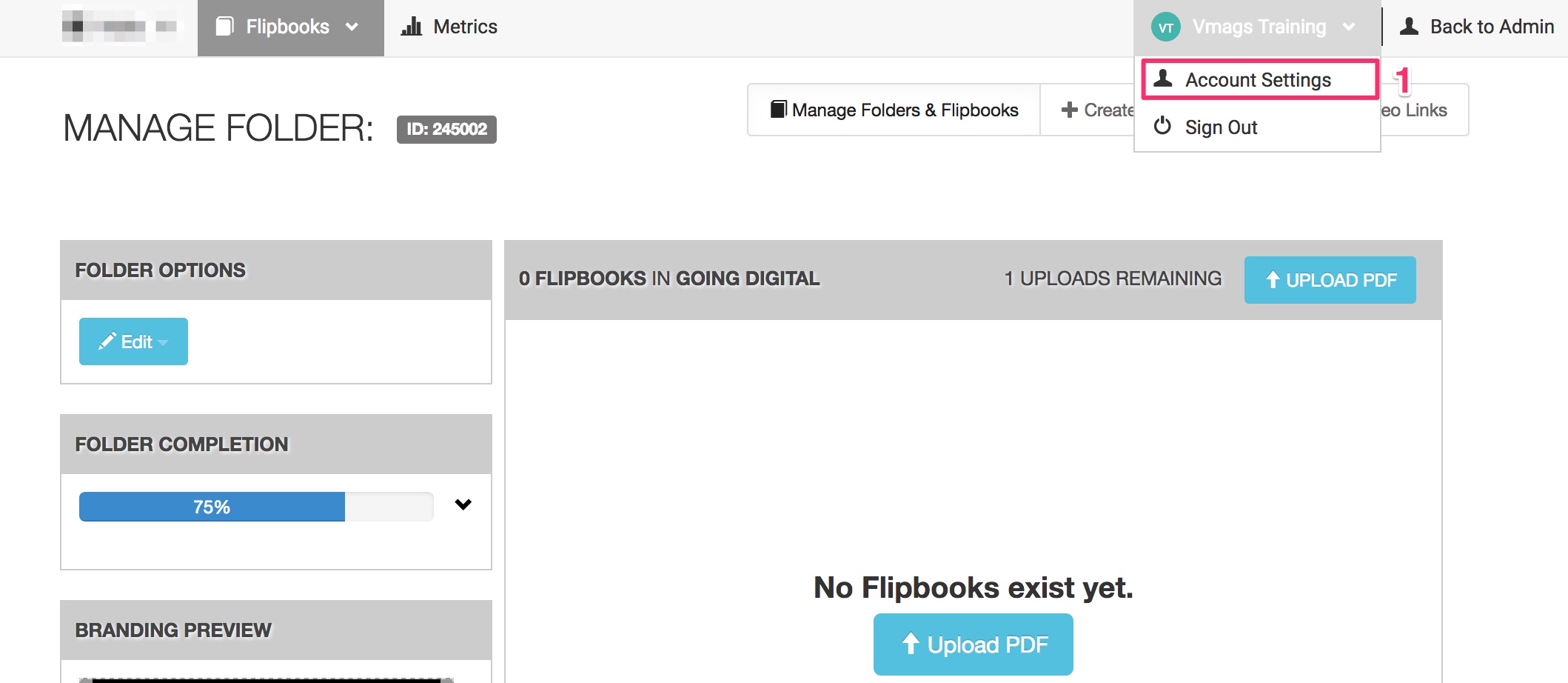 Step 2 - Integration
On the left side of the screen you will now find "Integration", from the drop down select or click the "Connected Services" option.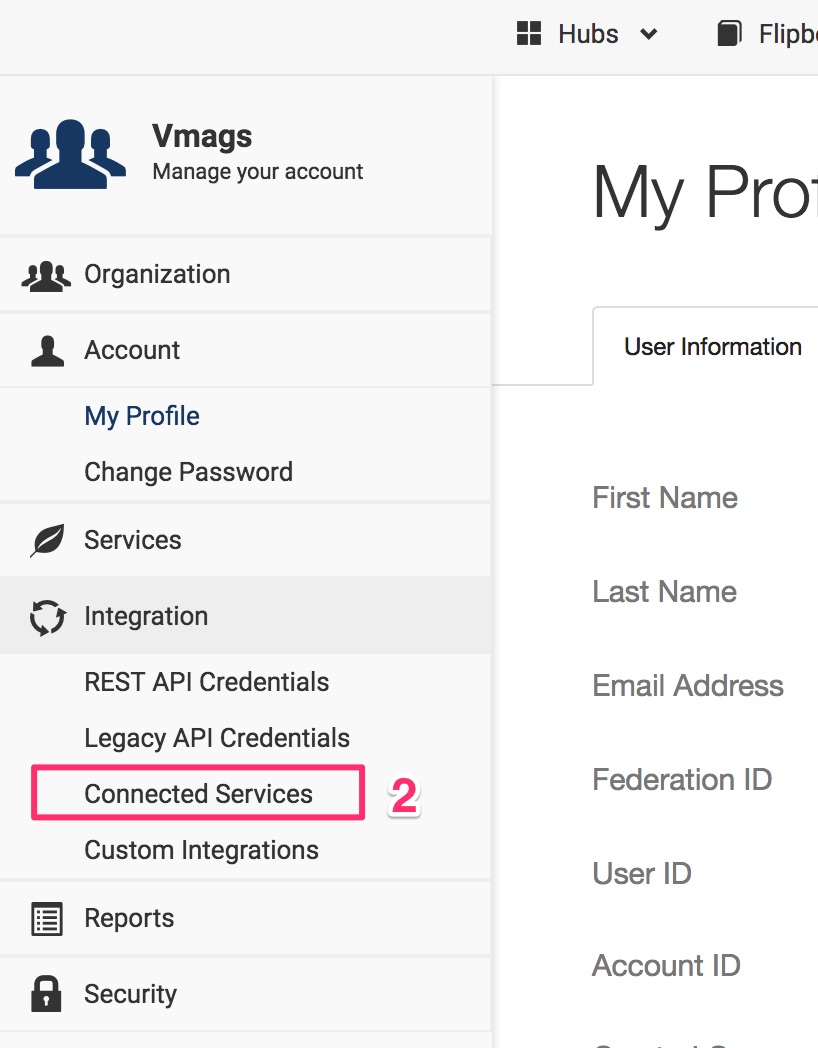 3. You will see the option to "Connect" to Google Analytics, click on "Connect".

4. A new popup will reveal where you enter the Google Analytics I.D.
5. once completed, click "Connect"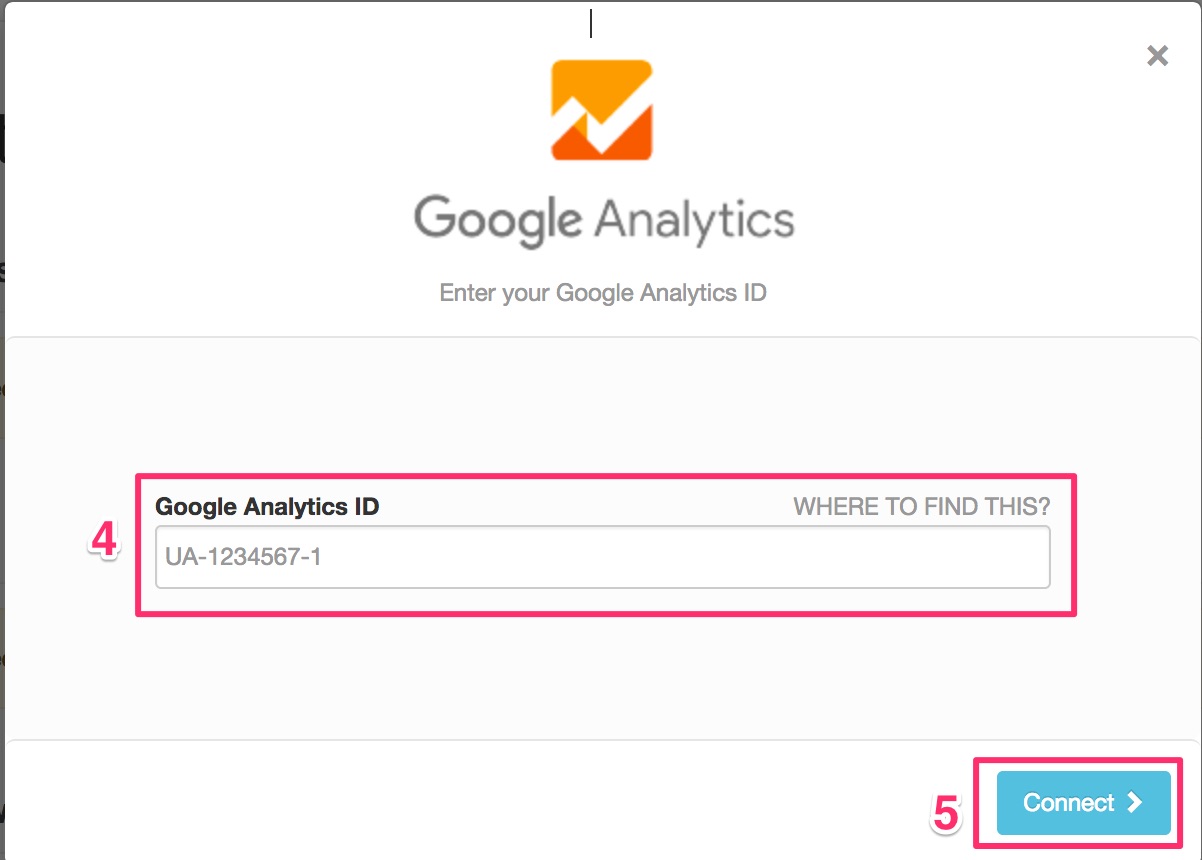 Your Flipbook analytics will now be pushed to your Google Analytics Account.