By creating special URLs that include tags, you can tie any link click, no matter where the source, to a Google Analytics campaign.
As an example., Google analytics does not automatically track traffic sources from emails like it does with website traffic so you need to do a little extra work to track email clicks specifically.
First you need to use google's URL builder tool: http://support.google.com/analytics/bin/answer.py?hl=en&answer=1033867
Fill out the required fields(see Google URL Builder image below for reference):
Website URL: Use your issue link in this field BUT make sure you append a page number ("/0" for cover, "/3" for 4th page etc)
eg http://www.epageflip.net/issue/#####/0 (where ##### is your issue number)
Campaign Source: Enter a name for the campaign source. You could use the name of your publication
Campaign Medium: Enter the word "email" in this field
Campaign Name: Enter a name for your campaign for your reference in Google Analytics
Click "Generate URL" button
Copy and paste the specially generated URL in your email campaigns
Google URL Builder image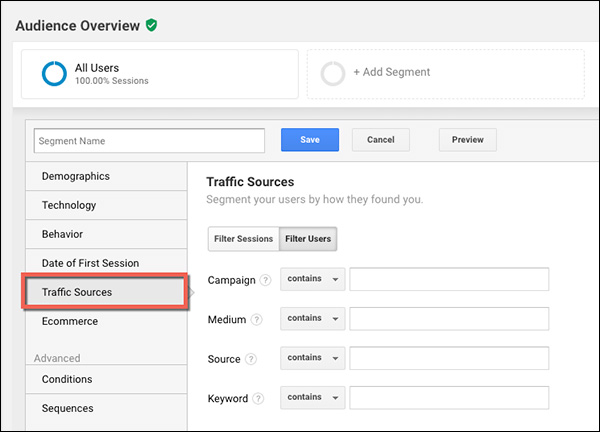 Once users start clicking on the link in your email campaign, and the data begins to propagate (could take up to 24 hours), you can access the link performance through Google analytics in the Traffic Sources>Campaigns section (see Image below).